FEI Show Jumping Riders Ranking
These are the latest FEI Show Jumping rankings, as of May 2022. Great to see riders' nationalities from all over the world. You would have to say that all these riders are currently on red hot form and that this list could shuffle from week to week. There are also many riders just outside the top ten, that could easily ride themselves onto this list. It's fantastic to see such depth in rider talent at the moment, and any rider in the top 50 could come out and win a Grand Prix at the biggest shows in the world.
Show Jumping is very healthy, awesome to see.
---
1
Peder Fredricson
Age: 49
Height: 6′ 2′
Weight: 80kg
Sweden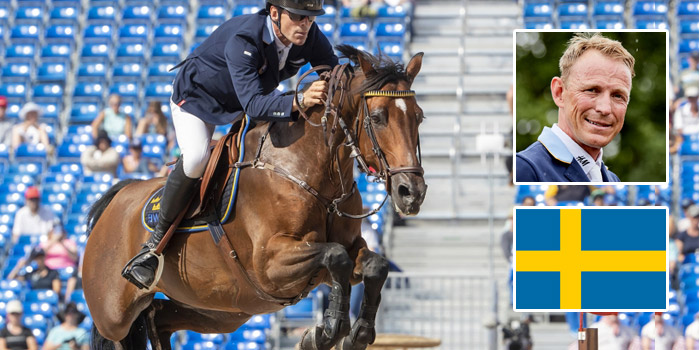 ---
2
Henrik Von Eckermann
Age: 40
Height: 6′ 1′
Weight: 66kg
Sweden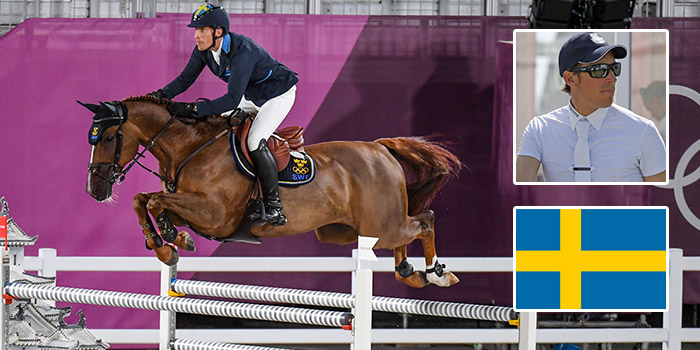 ---
3
Martins Fuchs
Age: 28
Height: 6′ 0′
Weight: 71kg
Switzerland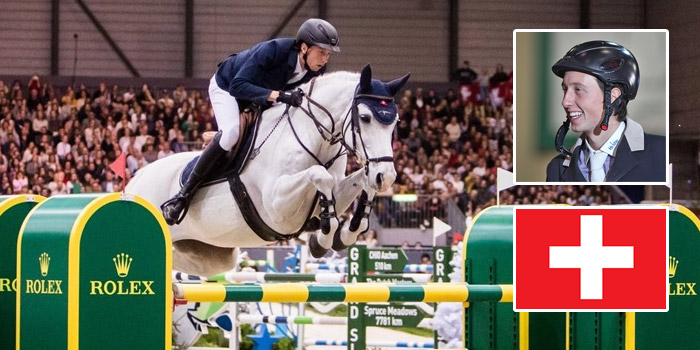 ---
4
Ben Maher
Age: 38
Height: 6′ 0′
Weight: 68kg
British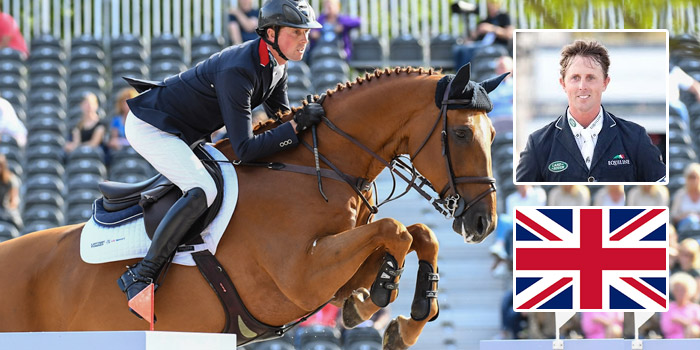 ---
5
Conor Swail
Age: 51
Height: 5′ 8′
Weight: 72kg
Irish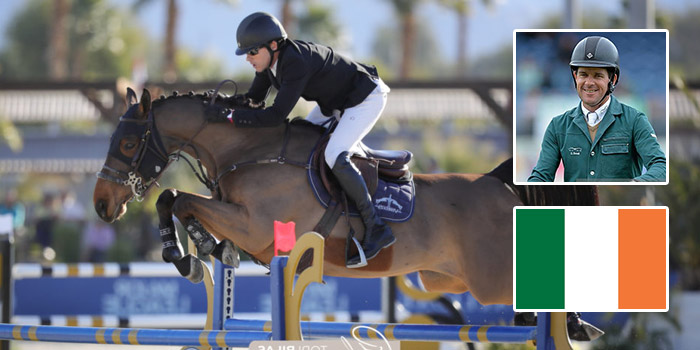 ---
6
Marlon Modolo Zanotelli
Age: 33
Height: 5′ 8′
Weight: 65kg
Brazil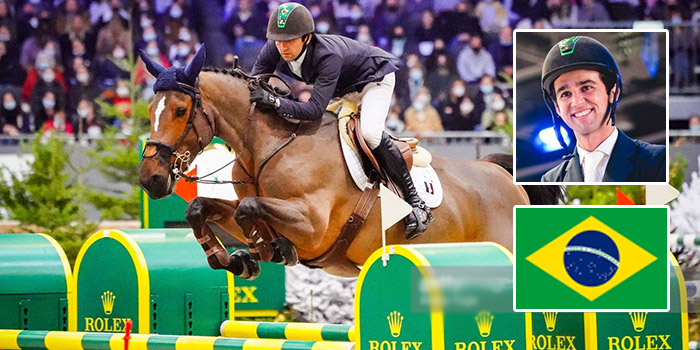 ---
7
Kent Farrington
Age: 40
Height: 5′ 5′
Weight: 63kg
American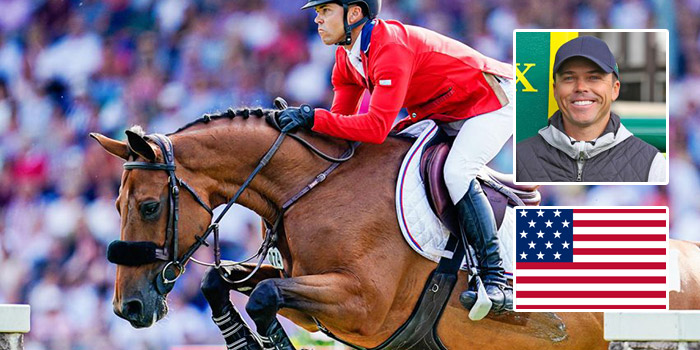 ---
7
Harrie Smolders
Age: 41
Height: 6′ 0′
Weight: 72kg
Dutch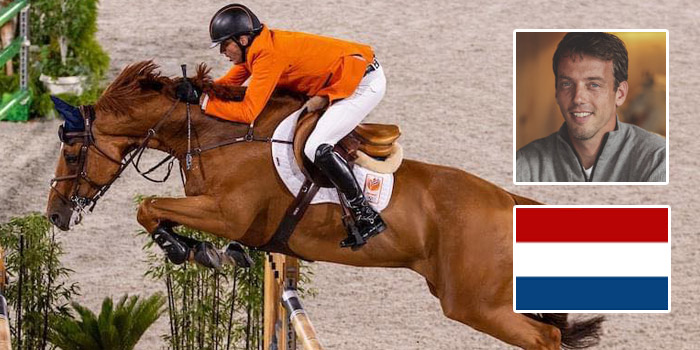 ---
9
Mclain Ward
Age: 46
Height: 5′ 8′
Weight: 72kg
American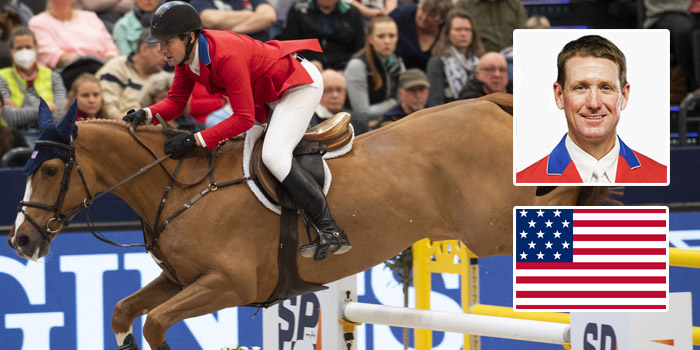 ---
10
Daniel Deusser
Age: 37
Height: 6′ 3′
Weight: 76kg
Germany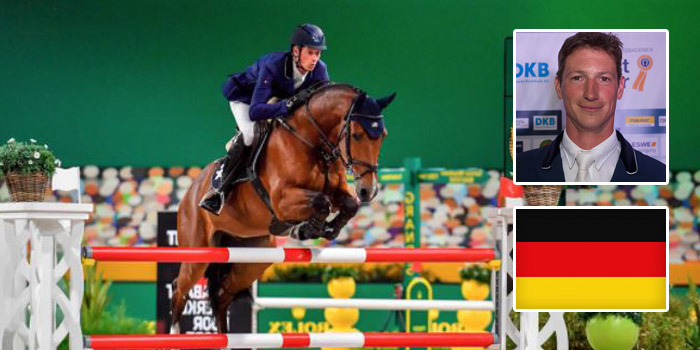 >>>Click here to visit our facebook page, and get the latest showjumping news from around the worl
>> click here to view all our products that are currently on sale